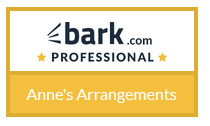 Do you have a special occasion you'd like flowers for, or just a simple 'hello' or 'thank you' bouquet or arrangement, a floral themed gift or hair accessory?
We're here to make it as easy as possible for you.
Choosing flowers should be enjoyable and a personal experience, not stressful, and each arrangement should be created just for you.
At Anne's Arrangements each arrangement is unique, and is made up to your specific needs. If you have a particular colour match (or clash!) you'd like – we'll do our very best to meet it.
For floral gifts and hair accessories we can make to order, photo frames, horseshoes, clips, hairbands, fascinators - just ask.

Each floral arrangement is made to order in fresh, silk, dried or artificial materials as requested by you. For customers in Cambridgeshire, Hertfordshire, Suffolk and South Lincolnshire, we will come to you and discuss your needs and show you sample flowers so you can see how different flower shapes and colours will go together.
Do browse around the sample arrangements and gifts on my Facebook page, and get in touch if there is something that catches your eye.
We also have a buying site for hair accessories and other bits and bobs, please visit
Each arrangement or gift is unique, to your specific needs. Anything from a small posy or bouquet to large arrangements and any type of floral gift.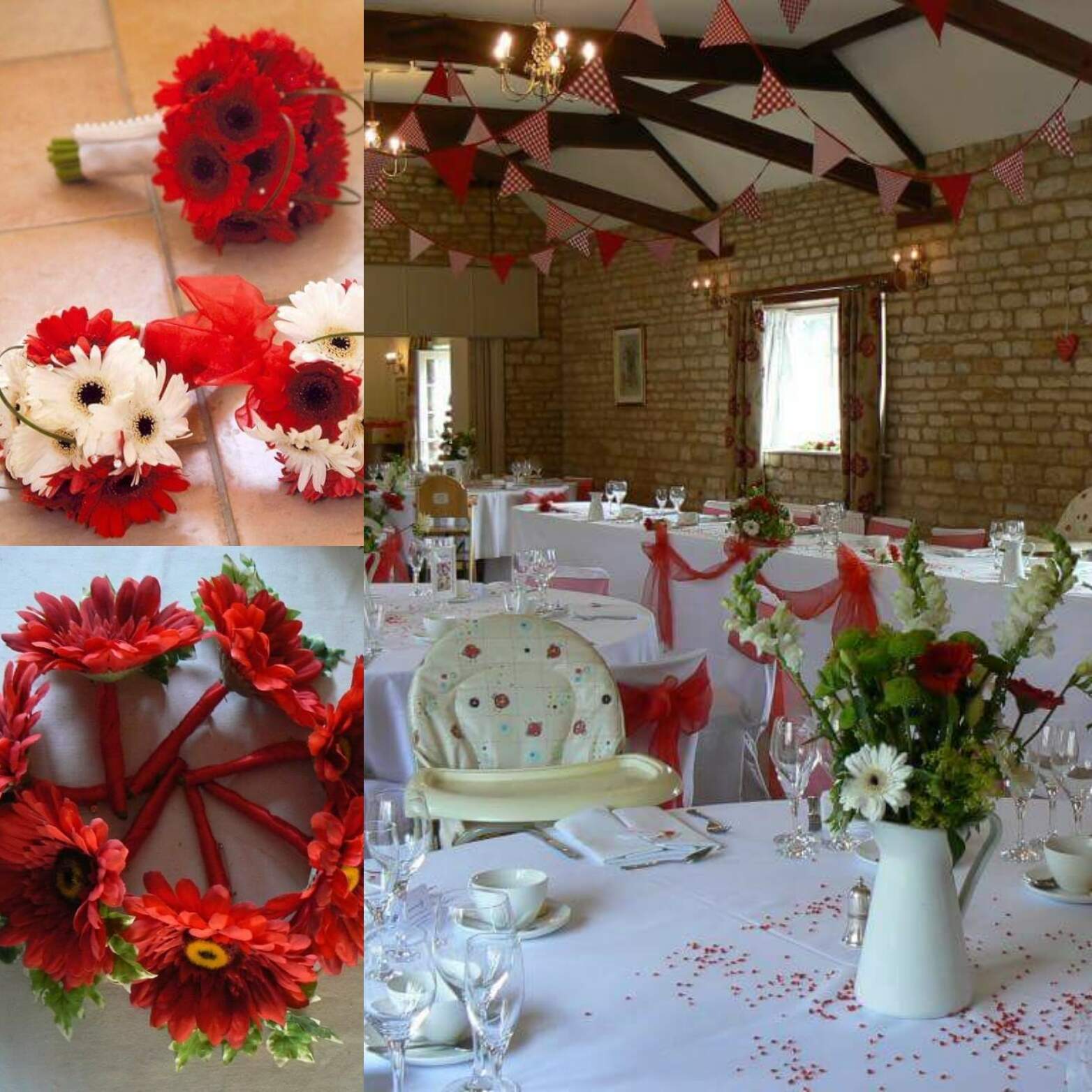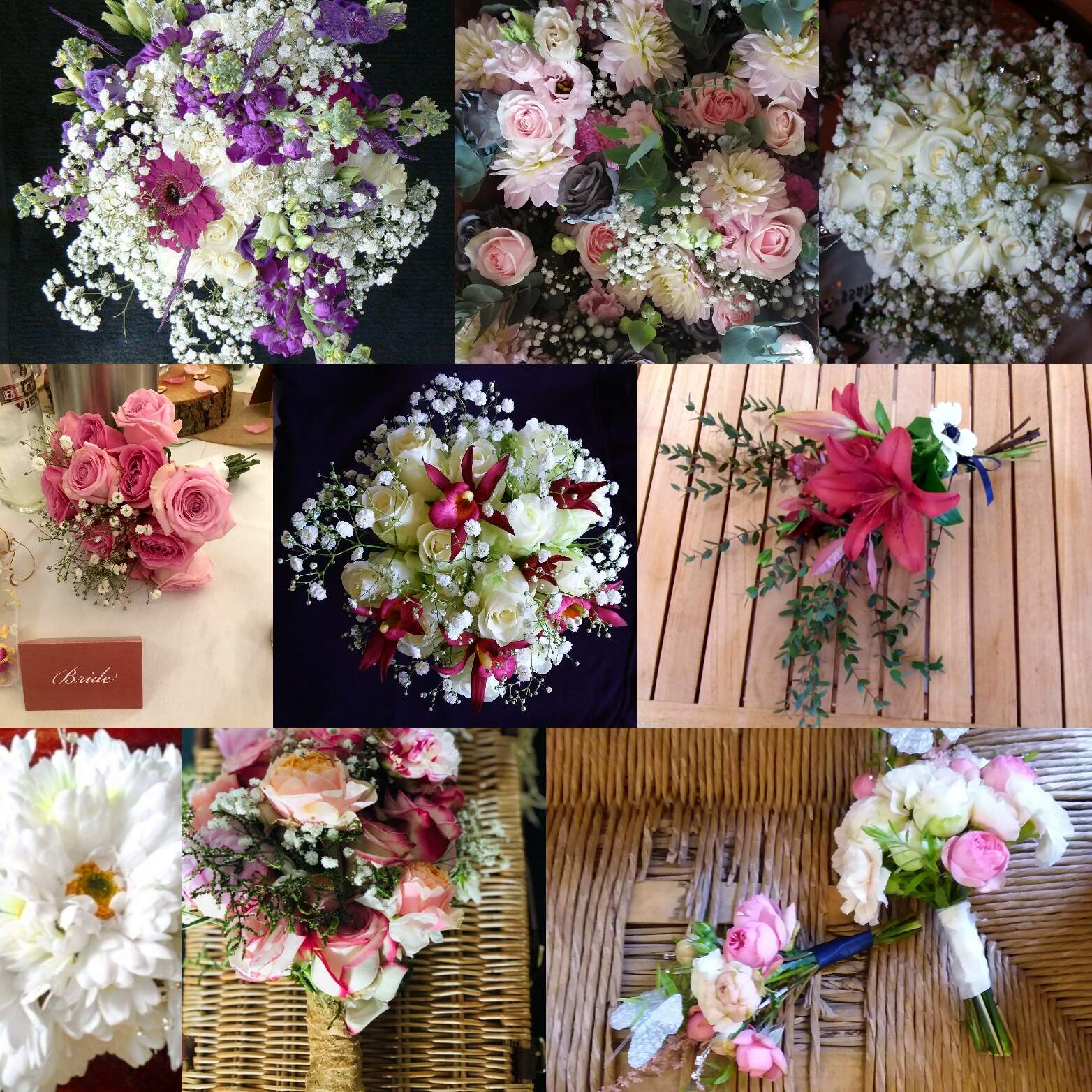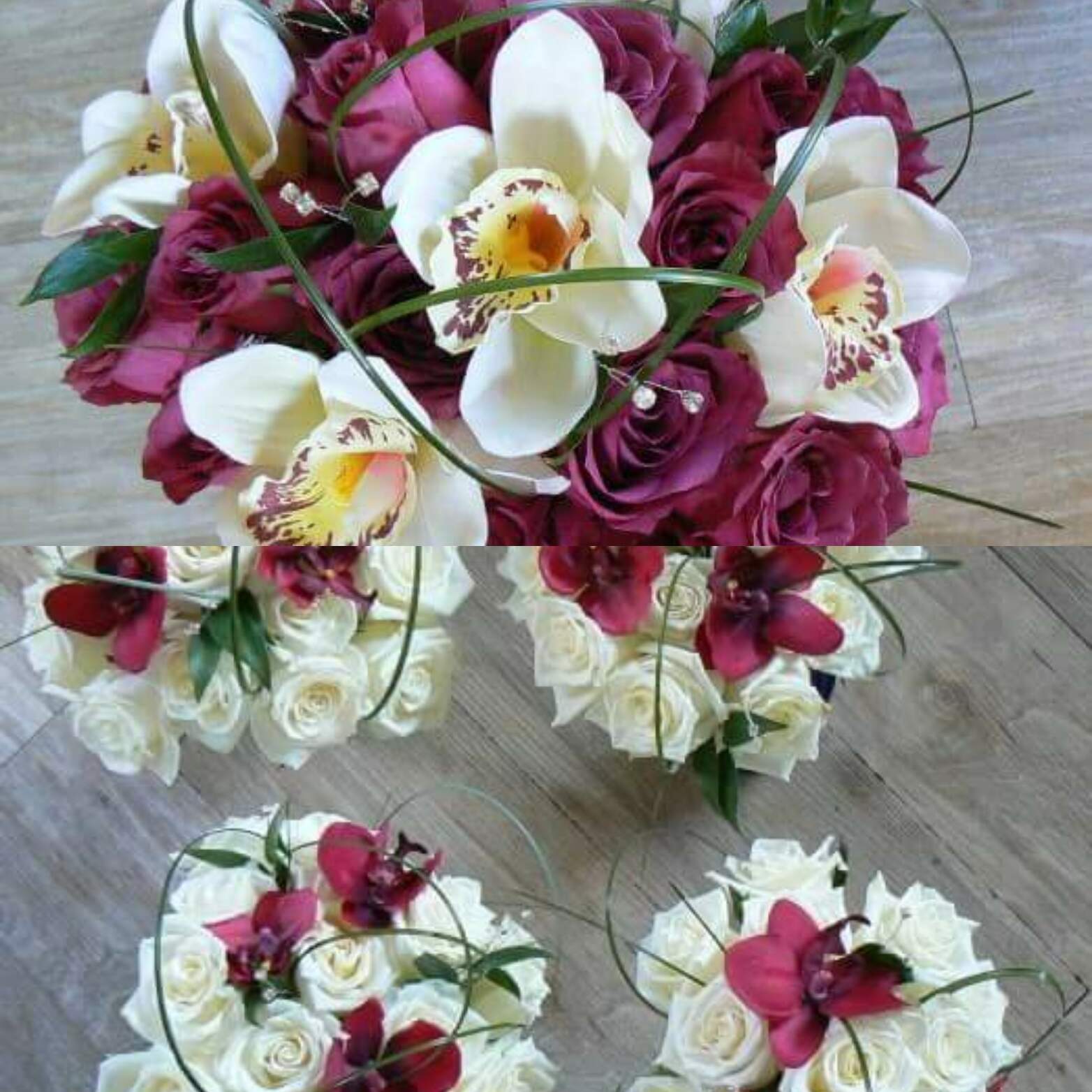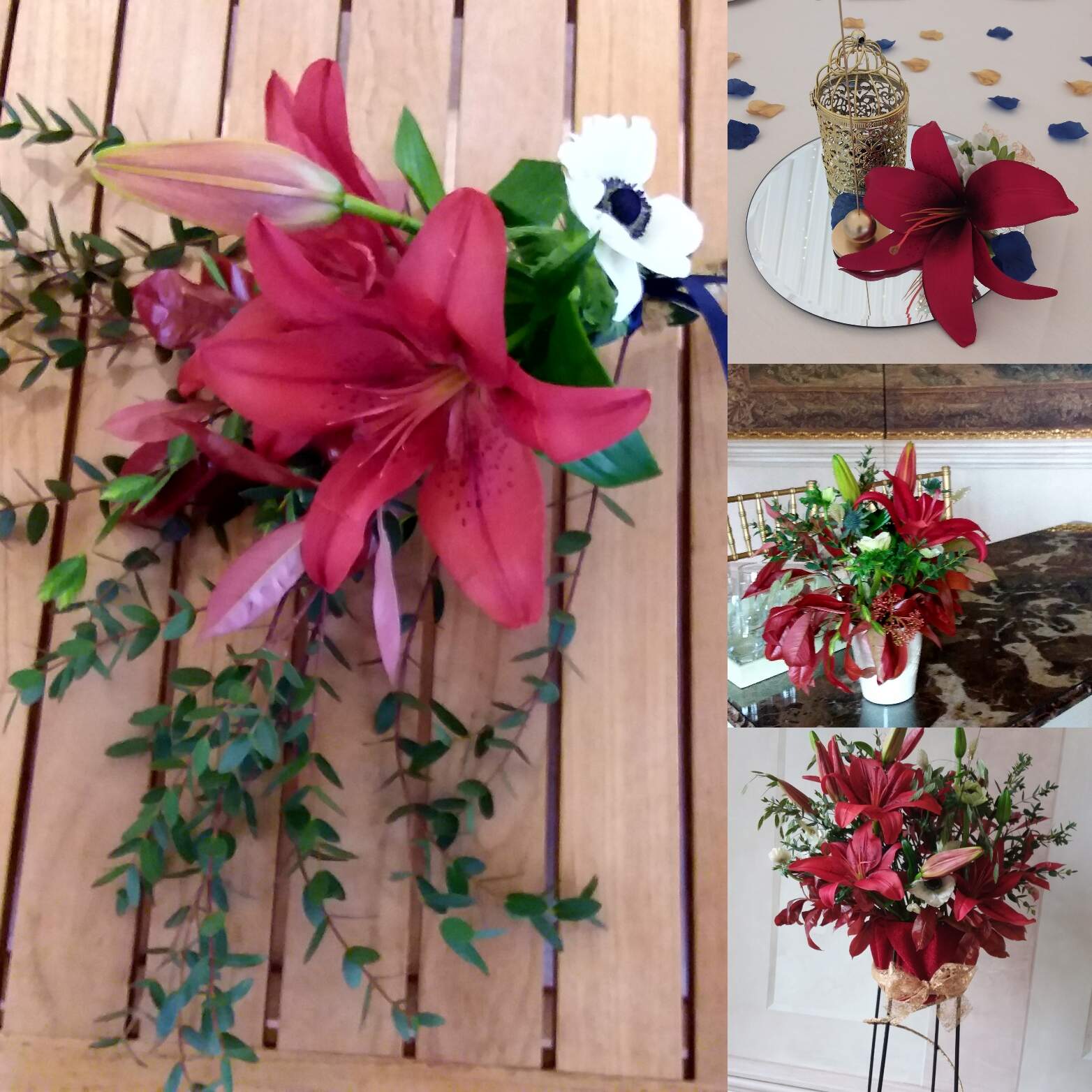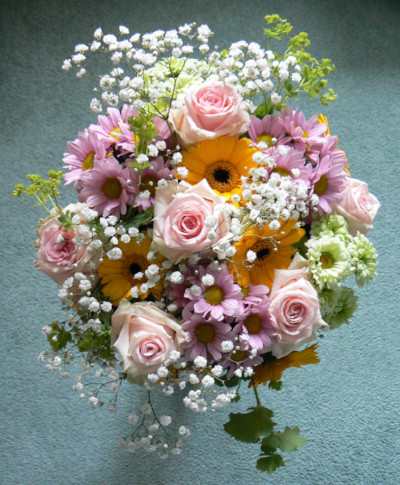 For our buying site for hair accessories,
please see
https://www.wowthankyou.co.uk/annes-floral-gifts#/products

This site has been completely updated - do call back often for new items.
Find us at:

Addenbrooke's Daily Trader - currently not available

Craft Fairs and Events

June 15-17 2022 - Weeting Steam Rally, Haverhill
Various items always available at Hidden Treasures, The Causeway, Burwell CB25 0DU. Supporting Burwell Print Centre - supporting adults with learning Difficulties.